I wait for black Friday all year. I start looking at ads as early as October. It is my most favorite time of the year. I like looking at the crowd in front of the store and I like talking to random people while standing in line. It just gives me so much happiness. I never take kids with me as I am scared of loosing them in the crowds.They stay with hubby at home while I shop peacefully.I make a list of things I am going to get and Just get them. bfads is my main source for browsing the deals.. You can go to this website and you can browse all the black Friday deals all at one place.
Here are the few of the deals I am eyeing on:
Kohls: Opens at 6pm on Thursday:
All small kitchen appliances 9.99 after 12.00 rebate (reg 24-39.00)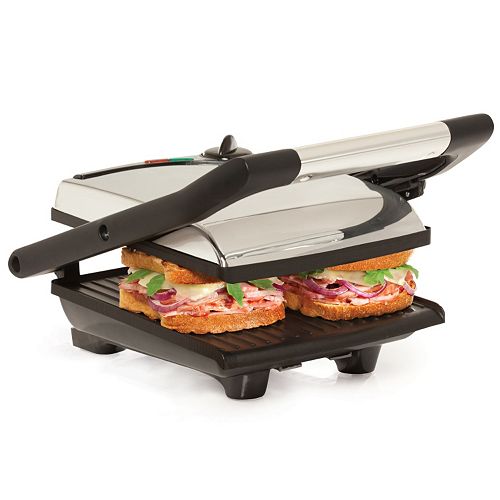 Kitchenaid Stand mixer: I have been wanting this for past 3 years. This year finally getting one. $199.99 (reg price 299.99)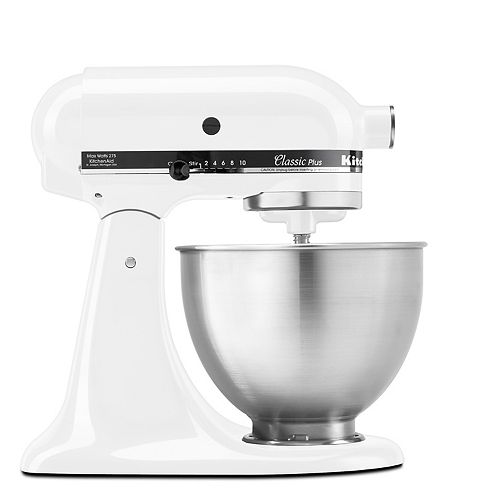 Shirts and Leggings for my daughter $4.99 (reg price $18.00)
Macys: Stores open at 5pm on thursday
Bella waffle maker and Bella slow cooker free after $10.00 rebate (reg price $29.99)
All small appliance 7.99 after 12.00 rebate (reg price 24.00-44.00)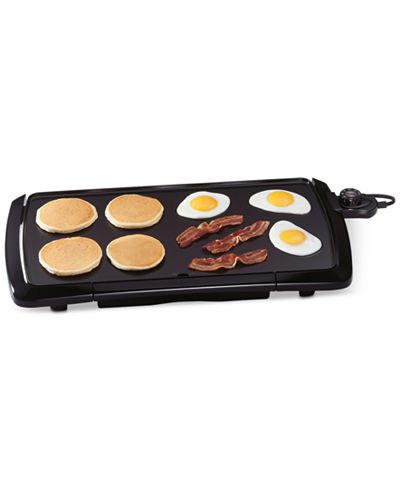 Origins 3pc set $10.00 (reg price 39.00) Pretty good deal!!!
Kids puffer jackets $15.99 (reg 80-85)
Walmart: Stores open at 6.pm thursday evening
Samsung Chromebook $119.00 
Kids pajamas 4.75 Lowest price seen
Ladies fleece pants 4.50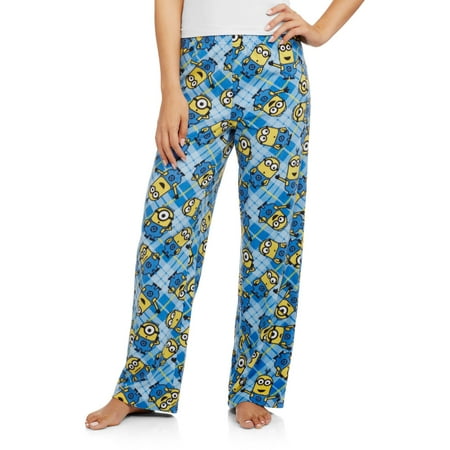 Men's sleep pants:  4.00
CVS: Stores are open on thanksgiving day
One candy free (reg 0.77)
Wet n wild nail polish set 99 cents after 4.00 extra care bucks.
Sephora: These are online deals.
Josie maran argan enlightnment duo 12.00 (reg price 23.00)
Urban decay eyeliners 19.oo They are very long lasting.
Clarisonic Radiance renewing duo 15.00 Brush alone costs 27.00. This is a deal.
These deals looks so tempting to me. What are you buying? Please leave your comments. May be I missed them.